Professional Teeth Cleaning in Langford
A professional teeth cleaning is part of an annual dental check-up, which needs to be made at least once (preferably twice!) a year.
Even if you feel that your teeth are clean, it's necessary for a dental professional to perform a thorough examination of your mouth in order to detect the beginning stages of gum disease, cavities, or other common complications. Book your teeth cleaning appointment with us in Langford today.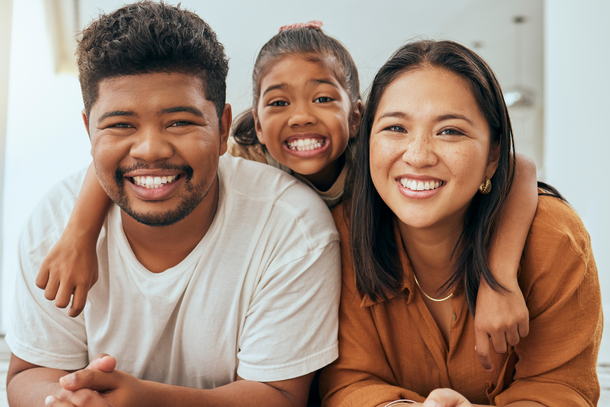 The Benefits of Professional Teeth Cleaning
Your teeth can and will get stained by certain food and drinks (such as, but not limited to, coffee, tea, curry, and soy sauce.) Dental cleanings remove the build-up of stains to reveal the pearly whites beneath
Plaque buildup on your teeth causes tooth decay. Together with daily brushing and flossing, dental cleaning prevents this decay and keeps your teeth healthy

There's a correlation between your overall health and oral health. Keeping your teeth clean lowers your risk for certain diseases such as diabetes and heart disease

Background on Professional Teeth Cleaning
Did you know? Professional dental cleaning dates back to over 100 years ago, being contributed to Alfred Fones, a dentist in Connecticut, in the early 1900s. Having trained his cousin, Irene Newman, to perform dental hygiene checks and cleanings on his patients, Irene Newman is credited as the first official "dental hygienist" to implement dental hygiene responsibilities.
In modern dentistry, professional teeth cleaning has become a preventative staple for those looking to take their dental hygiene seriously. Thanks to advancements in at-home dental care, it's become easier and more cost-effective than ever before to invest in keeping your teeth brushed and flossed between visits.