Dental Services in Langford
If you are in need of dental hygiene services, cosmetic dentistry, preventative action to keep those teeth in tip-top shape, or anything in between, know that you're in the right place.
No matter what your specific dental requirements are, our team is here from point A (your first thorough oral exam) all the way to Point Z (healthy, beautiful teeth for life!) We use a blend of cutting-edge technology and old school compassionate client care to deliver an experience that hits all three Cs: comprehensiveness, comfort, and convenience.
Here at Westshore Dental, we are proud to offer the following dental services and more for Langford and its surrounding areas.
Other Restorative Dentistry Services:
Bridges

: A dental bridge helps the appearance and functionality of a missing tooth or teeth. A bridge fills in the gap and helps restore your bite, smile, and oral health.

Onlays and inlays

: Dental inlays and onlays are what many dental professionals will then use when a patient needs a treatment that is more substantial than fillings, but not as intrusive as a crown. Each is used to treat hollows in teeth.

Bonding:

Tooth bonding is a procedure where your dentist applies a tooth-colored composite resin to one or more of your teeth to repair damage, making it the perfect repair choice for cracked or chipped teeth.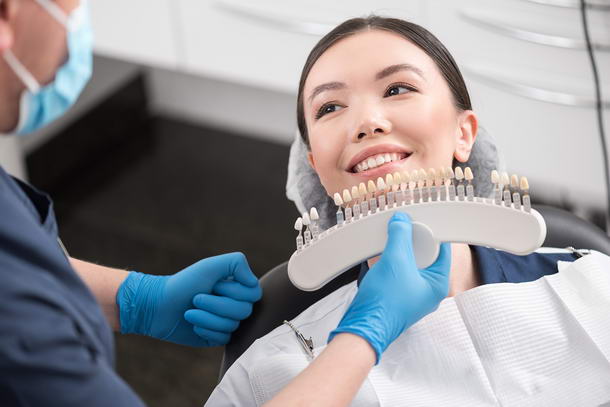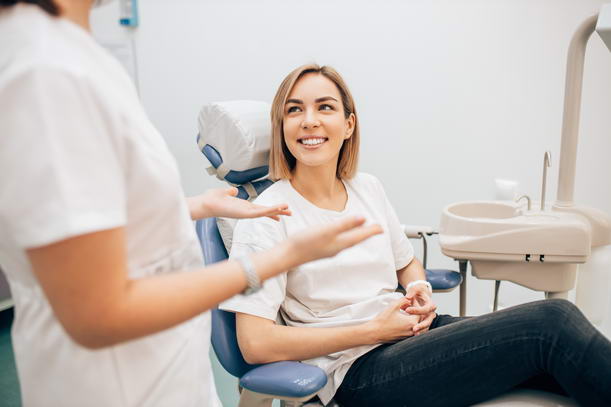 Our Diagnostic Dental Services:
Oral Cancer Examinations:

An oral cancer examination is a screening to look for signs of cancer in your mouth. Oral cancers include mouth cancer, jaw cancer and tongue cancer.

Periodontal Examinations:

A periodontal examination is a clinical examination of the periodontium (gums). It is routinely carried out in dentistry and allied specialties.

Biting, Chewing, and Grinding Examinations

: To test your bite, potential jaw clenching, and other related concerns, our dentists conduct thorough examinations to best determine a treatment plan for you.

X-Rays

: Dental X-rays help dentists visualize diseases of the teeth and surrounding tissue that cannot be seen with a simple oral exam. Here at Westshore Dental, they are frequently done for first-time patients.

Intra-Oral Camera Pictures

:

Intra-oral photos are small cameras that are used to capture digital images of your teeth. They provide our dentists with a clear picture of what's taking place within your mouth and the best way that we can assist you.
Other Preventative Dental Services:
Bruxing Guard Care:

Grind your teeth? Our bruxing guard care can fix that. We craft a personalized mouthguard for you and monitor your progress.

Periodontal Care:

Whether you have periodontal disease or are seeking preventative treatments, our staff ensure you're in the right place.
Other Extraction Dental Services:
Sedation

: Sedation dentistry uses medication to help patients relax during dental procedures; here at Westshore Dental, we offer both free oral sedation and IV sedation depending on your needs and comfort level.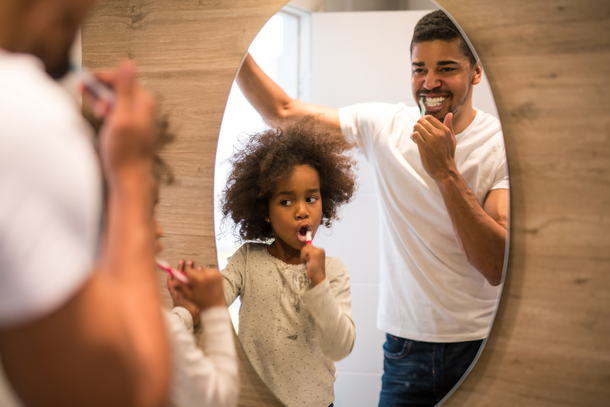 Depend on Us For Both Preventative and Cosmetic Dentistry
Through our combination of both preventative and cosmetic dentistry, our team of experienced professionals know how to protect your teeth and gums from damage–all while leaving you with the pearliest smile you've had in years!
Avoid cavities, gum disease, enamel wear, and other common dental concerns with our customized approach to dentistry. Get in touch with our office today to schedule either regular teeth cleaning or a service consultation.