Your First (And Last!) Stop for Cosmetic Dentistry in Westshore
Are you in need of cosmetic dentistry? What about in-depth dental hygiene and general teeth upkeep, like exams, cleanings, or even full mouth restorations?
No matter what your dental needs are, you're in the right place. All the way from our first thorough exam through to 3D imaging and, of course, the beautiful final product (your teeth), our team here at Westshore Dental use a blend of cutting-edge technology and old school client care to offer a dental experience that is as comprehensive as it is comfortable.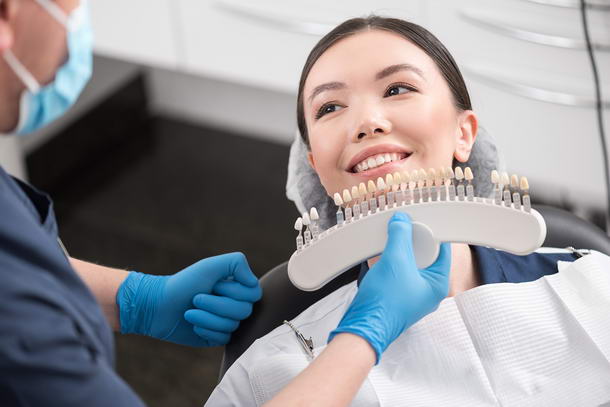 Our services include, but aren't limited to:
Restorative and Cosmetic Dentistry on Vancouver Island:
Fillings
CEREC crowns (most can be done in one appointment)
Bridges
Root canals
Onlays
Inlays
Veneers
Bonding
Teeth bleaching (Zoom!® and Sapphire™)
Invisalign™ – an invisible and comfortable way to straighten your teeth
Diagnostic Services:
Oral cancer examinations
Periodontal examination
Biting, chewing and grinding check
X-rays
Intra-oral camera pictures
Preventive Services:
Dental hygiene care (scaling and root planing, polishing, fluoride treatment)
Bruxing/grinding guards
Periodontal care
Extractions:
Wisdom Teeth Removal
Sedation
Free oral sedation
IV sedation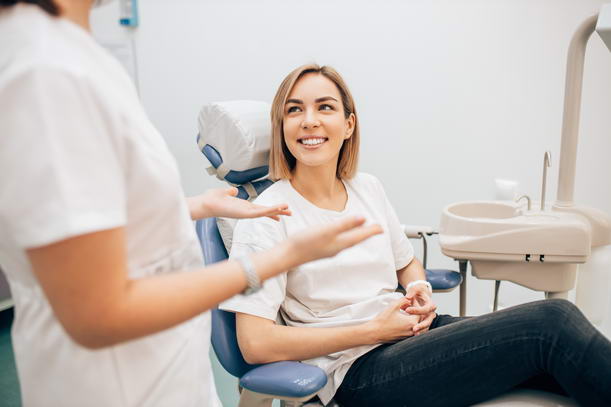 Depend on Us For Both Preventative and Cosmetic Dentistry
Through our combination of both preventative and cosmetic dentistry, our team of experienced professionals know how to protect your teeth and gums from damage–all while leaving you with the pearliest smile you've had in years!
Avoid cavities, gum disease, enamel wear, and other common dental concerns with our customized approach to dentistry. Get in touch with our office today to schedule either regular teeth cleaning or a service consultation.