Visit Your Trusted Langford Orthodontist Today
Here at Westshore Dental Centre, your Langford orthodontist offers a wide range of teeth alignment services.
Our team uses metal, lingual, or clear braces to correctly align both the teeth and jaws of our patients. The best part? Our approach is completely customized!
Depending on your specific needs, you can opt for:
Traditional metal braces, which use brackets and rubber bands to move teeth into their proper positions
Lingual braces, which are placed behind the teeth for complete invisibility
Or clear braces, a discreet teeth-straightening alternative for teens and adults
Call us today to book your appointment.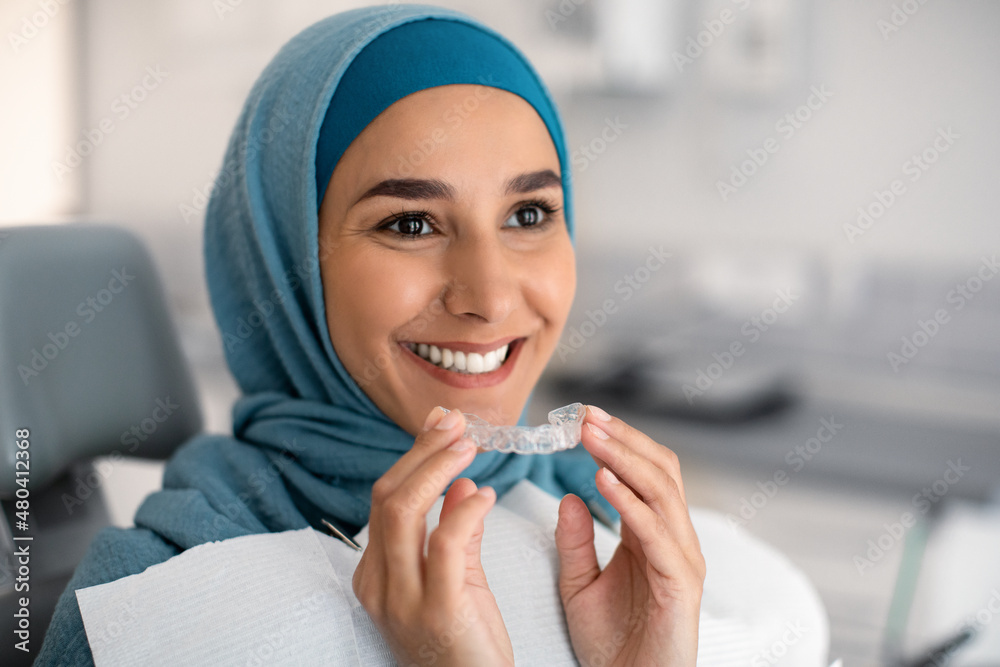 The Benefits of Orthodontics
Are you finding that you hide your teeth when you smile, have difficulty chewing because of your jaw alignment, or even have trouble with certain words? Orthodontics work to fix common aesthetic and functional concerns–leaving you feeling your best!

Reduce teeth grinding and mitigate your chance of tooth decay with early orthodontic intervention. Because of the teeth crowding that occurs in most peoples' mouths, having overlapping teeth can result in a higher risk of cavities and jaw clenching–making orthodontics one of the best dental services for your long-term oral health.

As an added bonus? Better teeth alignment even aids your digestion! When it's easier to chew food, you naturally break food up into smaller pieces before swallowing… helping with better digestion and overall nutrient absorption.
Background on Dental Implants
Did you know? The first known orthodontics were traced all the way back to the ancient Egyptians!
Back then, braces were made of primitive metal brackets and animal skin wiring.
Luckily, we've come a ways since then: with the birth of what's known as "modern" orthodontics in France back in the 1700s, we've progressed all the way to digital dental impressions when getting fitted for braces, comfortable copper-titanium metal wires, and discomfort-free brackets. A bulk of these improvements can be contributed to the 1970s being a big year for orthodontics, what with the invention of lingual braces and leaps and bounds being made towards general client comfort.
If you need gap-closing, teeth straightening, jaw aligning, or any other orthodontic service, turn to your Langford dentist. Orthodontics help:
Improve overall dental hygiene
Rectify bite abnormalities
Improve teeth functionality
And, of course, transform your smile like you'd never believe!
Get in touch today to start your journey to straight teeth for life.